Company Overview
DNA Personal Training is a personal training standard that incorporates revolutionary and modern training programs to help clients achieve fitness breakthroughs through a scientific approach to training. A DNA Powered facility offers highly trained, highly talented, certified personal trainers that have passed rigorous testing and development.
Now Offering Authority CrossFit – Group Classes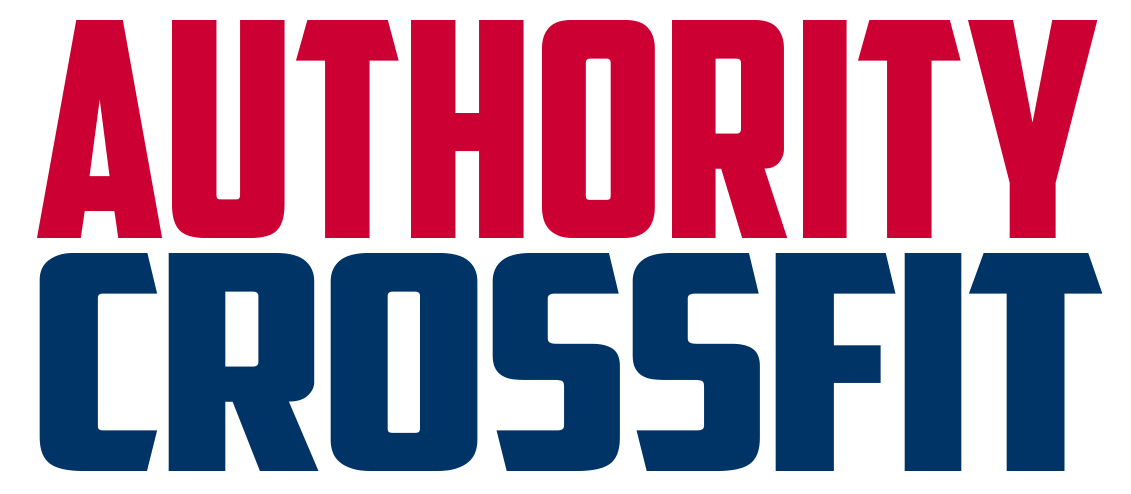 Authority CrossFit is Tucson's highest qualified and only level-4 CrossFit training center. Located at 930 N Stone near the University, Authority offers the only Certified CrossFit Coaching classes available in Southern AZ. Authority brings expert knowledge in fitness, nutrition, and business management experience.
Products and Services
DNA Personal Training offers a clean, welcoming, cutting-edge training studio that integrates functional movements, high intensity training, and the power of group workouts to achieve uniquely outstanding results in client fitness. The group training programs foster camaraderie in completing workouts that scale to individual ability, but also challenge each individual. This workout paradigm has been proven to be extremely effective, and many "average" people have achieved stunning results with this form of training – in relatively little time!
With DNA's Personal Training, clients will experience rapid improvements in their health and physiques from highly customized, focused one-on-one or semi-private training. The private training classes provide very close attention to specific-goal programming and effectiveness, and are catered to individual needs.
DNA's research program will underlie the training programs offered. The team will develop and test hypotheses in a program that searches to discover and quantify the most effective training methods for different demographics and for the population as a whole. The program will also scientifically investigate the benefits of different nutritional approaches, with the consent and cooperation of clients.
Coaches & Management Team
My Skills
---